It's been three weeks since Hurricane Maria passed through Puerto Rico. The recovery process is ongoing and there's a lot of progress made. But the road to recovery is going to be a very, very long one. The majority of Puerto Ricans are still in need of help and will need as much assistance as possible for the hard weeks and months ahead.
As of this time of writing (information from Status.pr), only 9% of Puerto Rico has electricity and 64% of the water service has been re-established. Some supermarkets have food for sale but many are running low on supplies. Phone service is still spotty with only 19% of cell phone antennas working. And because electricity and communications are not functional in most areas, ATMs and credit cards are useless pieces of plastic. People have to line up in banks for hours - if they're open in their town - just to get a few dollars to buy what they need.
This issue really hits close to home, in the most literal sense. While I was born in the United States, I lived in the town of Yauco, Puerto Rico for 19 years. I grew up there and consider it to be my hometown. My immediate family - mom, brother, and sister - still live in Yauco and were definitely affected by Hurricane Maria. While they've been blessed to have been spared from any damage or property loss and have no health issues to worry about, they still go through the plenty of daily struggles like most other Puerto Ricans. I also have countless friends who I have not been able to reach to know if they're doing okay.
Living in Japan during this time has held a very heavy toll on my mental state. Being literally on the other side of the world while my family and friends and fellow Puerto Rican citizens have to deal with this has not been easy, and I've never felt as powerless as I did immediately after the hurricane hit and I had zero communication with anyone for a week and a half. I still feel somewhat powerless whenever I hear how difficult it is for my mom to find food at the local supermarket, or how she can't sleep well because there's no cooling when the temperature is in the mid-80s at night.
The best thing I can do right now from afar is to find ways to donate money and materials. Thankfully, a lot of people have stepped up to set up donation funds and sites for essentials that a lot of Puerto Ricans aren't getting fast enough. I won't go through all of the ones I've found, but I will offer two funds that I believe will best support those in need.
---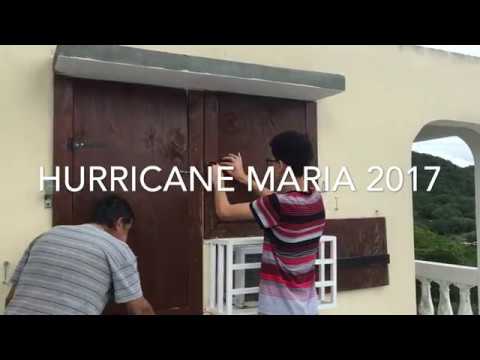 This campaign was set up by my long-time friend Melissa Lomax in order to purchase useful items such as solar light bulbs, solar cell phone chargers and water purification tablets to the citizens of my hometown of Yauco and other municipalities on the south-west side of Puerto Rico. She'll be traveling to my hometown in a few weeks and will be distributing what she purchases with the campaign funds.
I fully vouch for this campaign because I have known Melissa for the majority of my life - she's one of the first people I met when I moved to Puerto Rico at the age of 8. She's an awesome person and she will do her absolute best to make sure every penny of your donation will help someone in need during these trying times in Puerto Rico. I also support this campaign because it will help so many people in an area of Puerto Rico that, in comparison to the metropolitan area of the island, has been rather neglected when it's come to federal aid.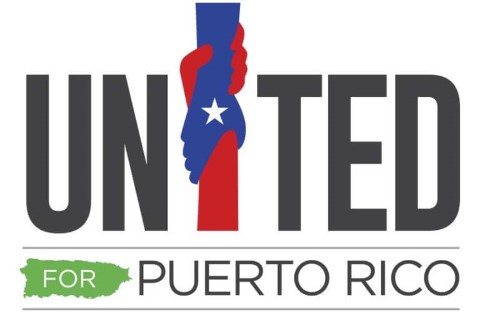 This campaign is an initiative started by Beatriz Rosselló, who is the wife of the current governor of Puerto Rico. A lot of large companies in the private sector have joined the initiative to support the campaign and help the entirety of the island. So far, it has raised over $10,000.000 in donations and has dispatched lots of essentials all over Puerto Rico. If you're looking for a more widespread way of helping Puerto Rico, I encourage you to send your donations to this campaign.
---
There are many causes in the world right now worth donating your money, materials and time to, not just this one. From those affected by Hurricane Harvey and Hurricane Irma in the U.S. to the ongoing wildfires in Northern California to already-existing issues like poverty and hunger in many parts of the world, there's a lot of people who could use some help. It doesn't have to be these specific campaigns. I'm writing about this disaster specifically because, as I wrote, it directly affects me and my loved ones.
I understand that many are unable to donate or would prefer to donate elsewhere. Still, I would greatly appreciate it if you could help spread the word here and help Melissa and Mrs. Rosselló reach their goals to assist those struggling in Puerto Rico. They truly need all the help they can get as soon as possible.